Marbella Centre and Old Town Real Estate | Loraine de Zara
Many Marbella real estate agencies are focused entirely on the holiday resort areas along the coast, but Loraine de Zara is the true Marbella property specialist with unequalled knowledge and the finest selection of apartments for sale in Marbella town and its surrounding zones.
Thanks to the unique dedication to this beautiful area, Loraine de Zara is the point of reference when it comes to Marbella's lovely Old Town, the city centre along the beachfront and main avenues, the illustrious Golden Mile and residential Marbella zones such as Nagüeles, Sierra Blanca and Las Lomas del Marbella Club.
Loraine de Zara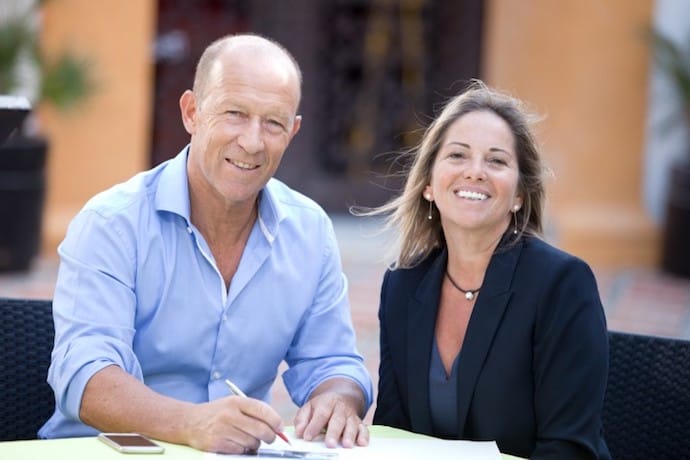 Marbella Old Town
The Casco Antiguo, as Marbella's historic quarter is referred to locally, is a wonderful maze of pedestrian streets, intimate little squares and enchanting architecture tucked against the old town walls. This is an area of immense charm, where we have the most extensive selection of Marbella Old Town apartments, town houses and commercial premises for sale and rent.
The choice of properties in the Marbella Old Town ranges from a charming little pied-a-terre to an historic palacete, and includes both renovation opportunities and beautifully restored homes with modern luxuries that are a short stroll away from restaurants, cafés, tapas bars, shops and the beaches of Marbella.
View selection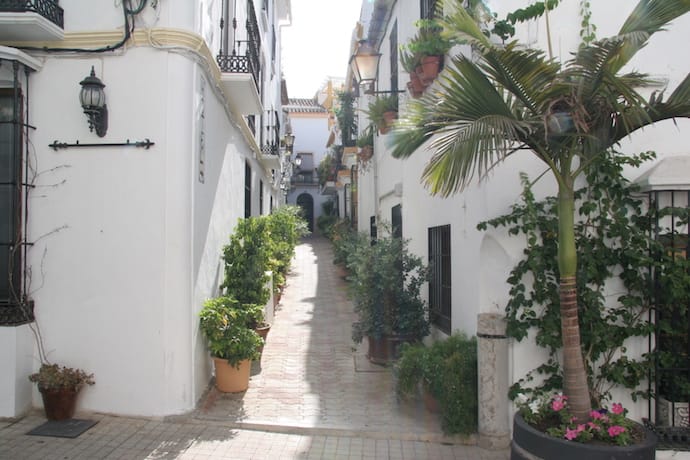 Marbella Centre
More and more people are discovering Marbella Town, which offers a first class choice of apartments and penthouses in a broad range of prices and styles, from classical or early modern to contemporary. The main area is between the stylish palm-lined beachside promenade known as the Paseo Marítimo, and the main Ricardo Soriano Avenue in Marbella. Between both there are shops, restaurants and cafés where we offer a fine selection of Marbella town apartments and luxury frontline beach penthouses.