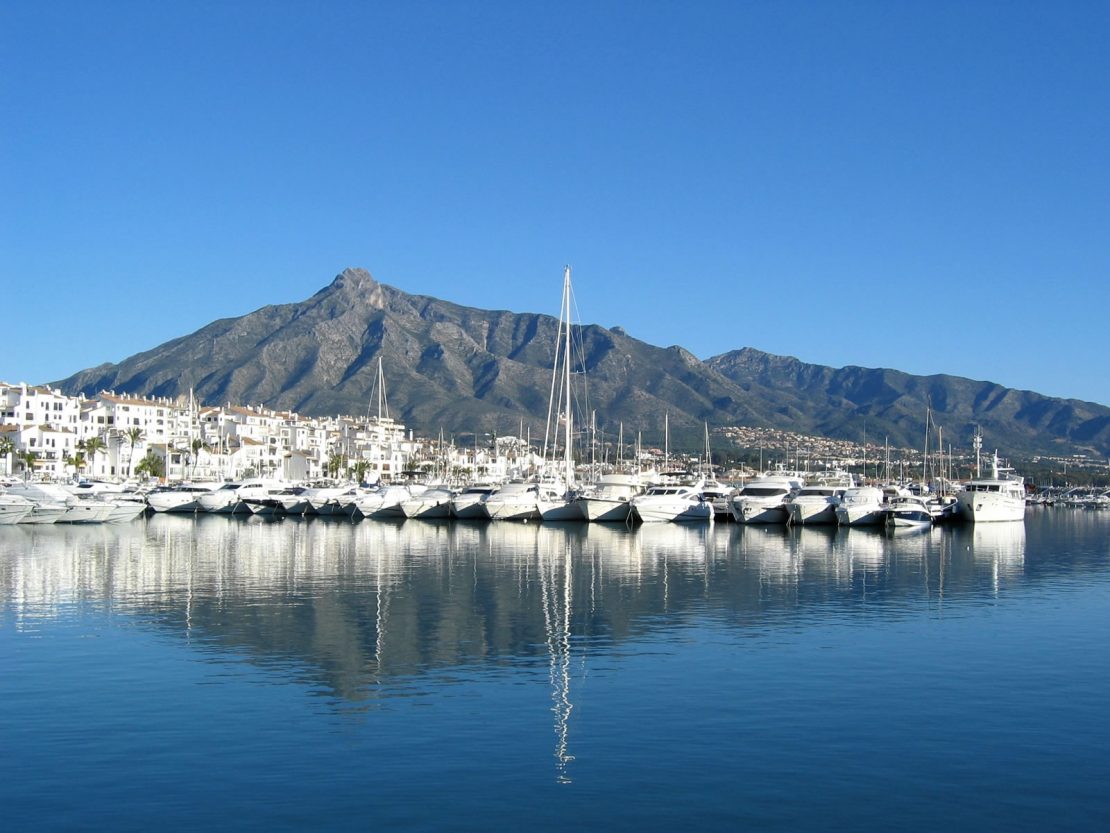 Vacation time and investments
Even in such uncertain moments in which we find ourselves, Marbella continues to be a privileged place to enjoy its sun, beaches and leisure places, as well as its variety of International gastronomy.
For this and many other reasons, prices remain stable in our city, when in other regions of the province there is talk of reductions ranging from 10 to 20% approximately.
Sales were reactived  with more energy at the end of the confinement and contrary to what one might think, in properties with high purchasing power.

The early appearance of the new urban plan also helps as well as the diversity of product that we have to choose from  in the beach area, the innermost area, the center of Marbella or its wonderful Old Town. There are so many areas to choose from that sometimes we are surprised by saying but are we in Marbella? The people who live here or who have a property in this wonderful area are privileged.
At Loraine de Zara real estate, we want to help you locate the property that best suits you since Marbella is that, diversity, in addition to being a safe investment value, as long as they have the help of a real estate professional whose professionalism is demonstrated, to help you in choosing the best product for location, quality and price, in addition to being clear that the day you want to sell we will be well placed for it!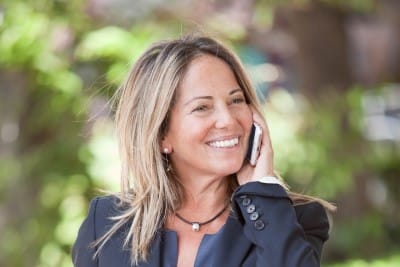 Properties for sale in Marbella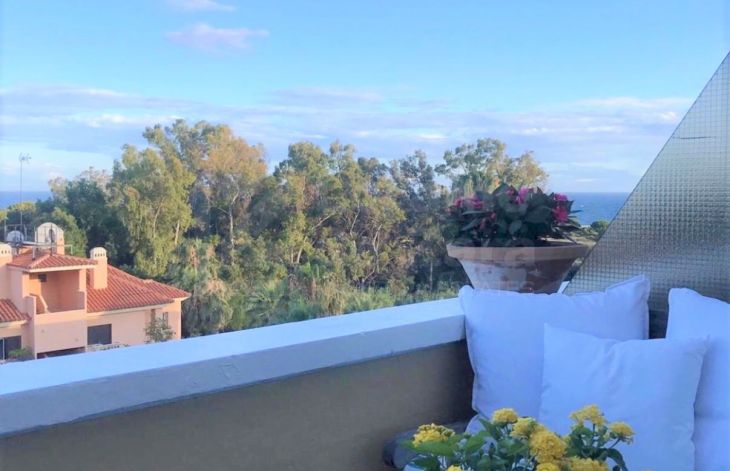 Beautiful property, as an investment and to enjoy it. Oceanfront. Sold, furnished and decorated as a small duplex "Xerx". In the access part we find a nice living room opening onto a terrace with ...
190.000 € reduced from 198.000 €
1 bed
1 bath
47 m²
308-01388P
Spacious two-bedroom corner apartment with a large sunny terrace in the center of Marbella, in a consolidated building next to Ricardo Soriano, just a few meters from the beach and with all services at hand, ...
290.000 € reduced from 300.000 €
2 beds
1 bath
102 m²
308-01382P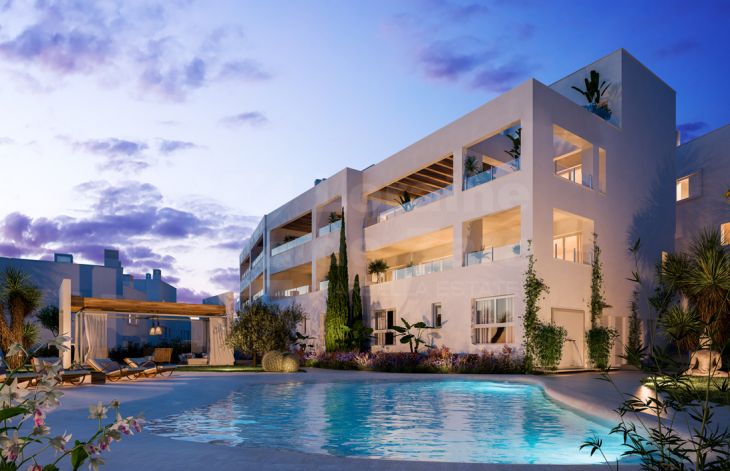 Wonderful apartment ready to enter with suitcases, furnished to a high standard. I think that in Marbella with that quality and meters it has no competition. Located in a wonderful closed urbanization 10 ...
360.000 €
3 beds
2 baths
118 m²
308-01403P