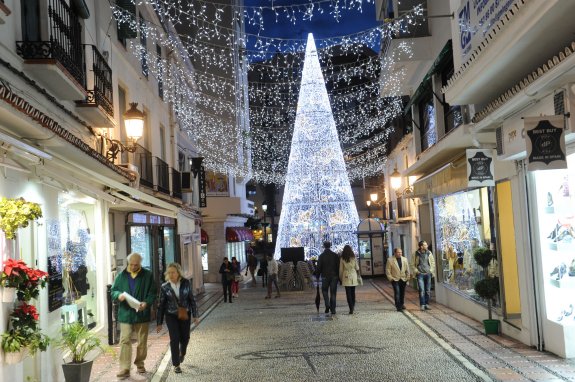 A magical family Christmas in Marbella
There may be more sunshine and less frost in Marbella than you see in most traditional Christmas landscape scenery, but there's plenty of sparkle and spirit to enjoy here at this time of year. The Costa del Sol is the perfect place to spend the holiday as it combines Spanish traditions with customs from the foreign expatriate communities that live here, creating a wonderful mix of festive fun.
Christmas in this part of southern Spain is heralded in with the sights of Christmas lights being switched on in towns and villages all along the coast. The magical illuminations vary in each case, depending on the size of budgets and diverse inspiration, while displays are normally ignited near the beginning of December each year.
Nowhere is this more magical than in the historic old town of Marbella, whose cobbled streets are decked out with illuminated decorations and fairy lights. It is a delight to visit here during Christmas and to head to the lovely Orange Square, just the perfect time and place to drink hot chocolate and eat churros!
Christmas events featuring Father Christmas and music to take the whole family to this year: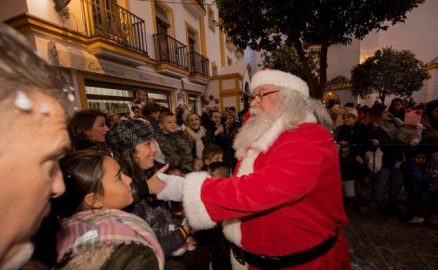 Visiting Father Christmas!
Take the excited little ones to visit Father Christmas at the welcoming shopping mall La Cañada on the outskirts of Marbella town. The jolly old man in the red suit will be holding court from 1st December to 26th December in front of the huge Christmas tree in the main hall.
Then head to Santa's grotto and his post box in the Parque de la Alameda in central Marbella, so that your children can post their letter to Father Christmas with all their wishes and dreams for this year—make sure you include their names and address as they will definitely get a reply!
Market at Puerto Banús
The Christmas market at the famous marina starts on 6th December and runs until Kings Day on 6th January. The stalls will be selling a wide variety of clothes, jewellery and Christmas products, and visitors can enjoy entertainment and a daily musical show while browsing.
Estepona Lighting of Christmas Tree & Market
The beautiful Kempinski hotel resort on the outskirts of Estepona is hosting a brilliant Christmas market with fun entertainment and live music provided by two choirs. Father Christmas is due to land on his sledge just before seven o'clock to light the tree!
Date: 1st & 2nd December
Market opens: 16:00hrs
About Loraine de Zara
Loraine de Zara is Marbella's specialist real estate company with a dedicated team of multilingual property professionals who know the area, its lifestyle and residential zones in detail.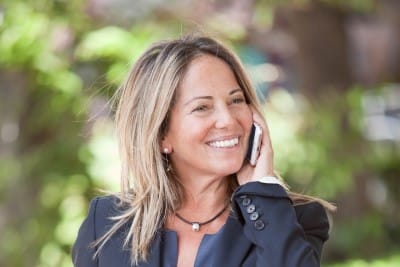 Properties in Marbella´s Old Town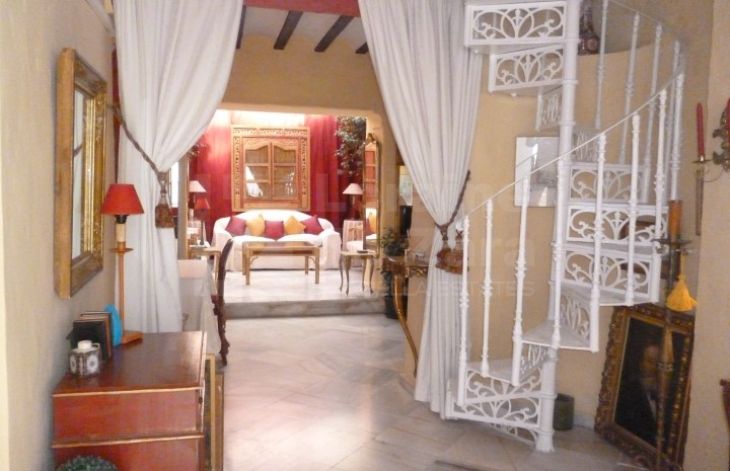 A craving, this house is a real treat. A typical townhouse with charm and charisma that everybody is loocking for in the old town of Marbella.In one of the most emblematic streets of the old town, the famous ...
350.000 €
2 beds
1 bath
126 m²
308-00594P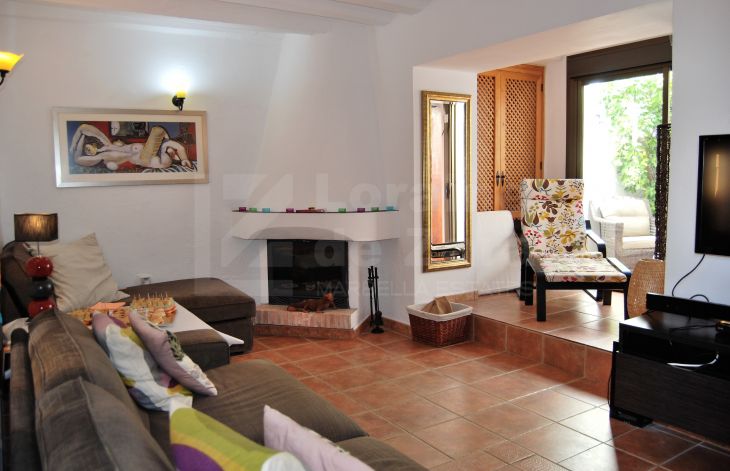 In one of the streets with more charisma of the historic center of Marbella, Calle Montenebros, parallel to Calle Chorrón and perpendicular to Calle Ancha, one of the most typical and visited of the old town, ...
475.000 € reduced from 495.000 €
3 beds
2 baths
140 m²
308-00728P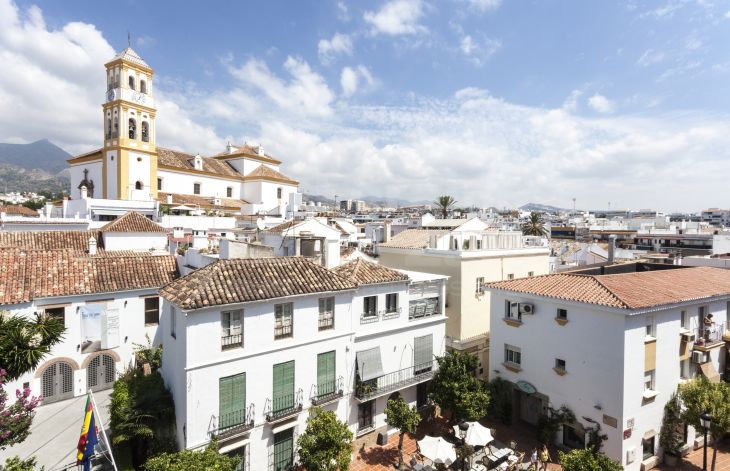 Fantastic property in one of the most traditional squares of the Old Town of Marbella. It is a duplex penthouse with home automation system and an elevator for greater comfort. Lights and qualities of first ...
750.000 € reduced from 890.000 €
2 beds
2 baths
79 m²
308-00831P