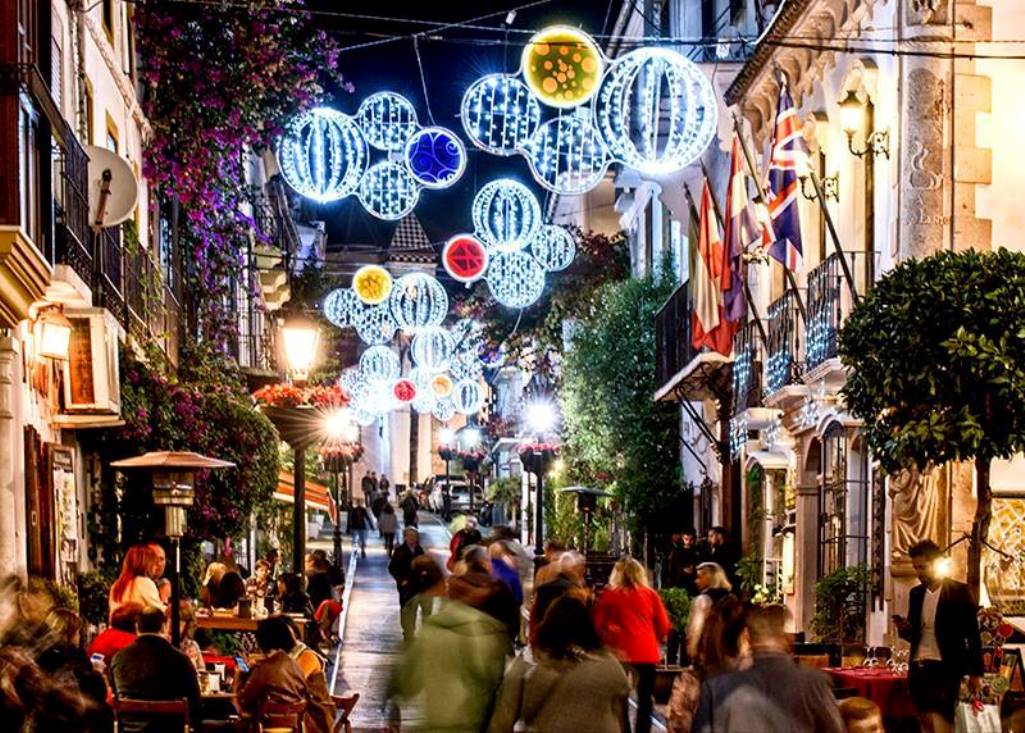 Top Christmas shopping in Marbella
There may be no snow on the streets, but Marbella offers a lot of seasonal fun and excellent Christmas shopping for those who prefer to spend this time of year in a mild, sunny climate and relaxed environment.
If the summer is when Marbella is buzzing, the winter months are relaxed and easy-going, complete with soft temperatures and mostly sunny days dotted with a bit of overcast and drizzly weather. For many it's the ideal time of year to enjoy walks, head into the countryside, play golf and cherish the cosy comforts of home. But Marbella is also a great place to make the most of the festive season and the accompanying end-of-year shopping spree.
Shopping options in Marbella
As it's one of the largest and best of its kind in all of Spain, the El Corte Inglés department store in Puerto Banús offers fantastic shopping under one roof – ideal for busy people who have a lot of different gifts to find. The La Cañada shopping mall on the north-side of Marbella is another favourite port of call, with its many boutiques and gift-oriented shops, while the greater area also offers an excellent choice of smaller, localised malls that carry well-known brands as well as privately owned stores.
The Miramar centre in Fuengirola is another option, and while there you might be tempted to catch an original language version movie in the mall's cinema, or indeed head off into the town's centre in search of great deals. Indeed, going to Málaga itself is now a major Christmas attraction for tourists and local residents alike, as the beautiful city boasts some of the most amazing Christmas displays in the country – lighting up streets bustling with shoppers and those intent on enjoying Málaga's excellent tapa and dining scene.
A great way to get into the Christmas mood is to visit the wide variety of flea markets and Christmas markets held at this time of year across the Costa del Sol. Many are privately organised and sell a range of clothes, crafts items and delicious food, complete with live music and entertainment for the kids, and almost all support charities, so your purchases will be supporting good causes at this time of year.
Finally, Christmas in Marbella is incomplete without a visit to the warm heart of Marbella – its beautiful historic centre. Having done some shopping along the main boulevard you would be well advised to soak up the wonderful atmosphere in winding streets and charming squares of the Old Town, where delightful little shops, cafés and restaurants will have you glowing with Christmas cheer.
Loraine de Zara is the specialist in properties for sale in the centre of Marbella. Please contact us if you are looking for homes or premises for sale or rent in central Marbella and the historic quarter.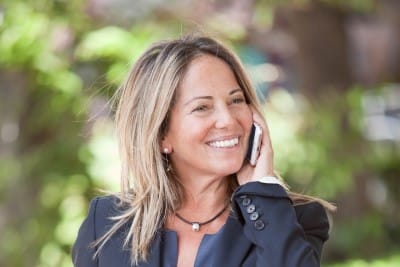 Properties in the Old Town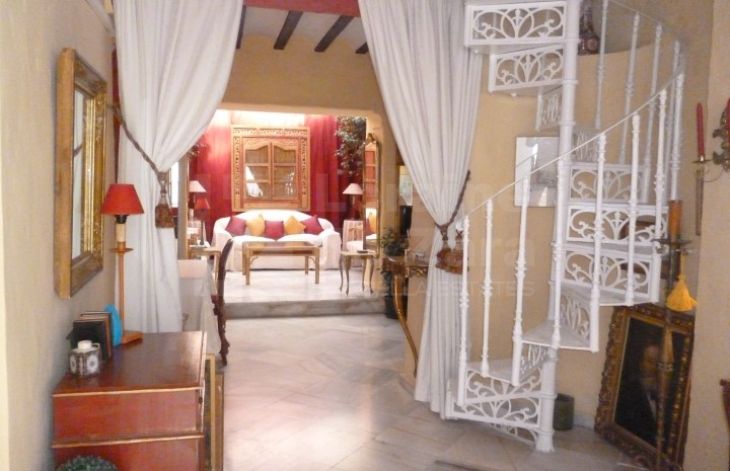 A craving, this house is a real treat. A typical townhouse with charm and charisma that everybody is loocking for in the old town of Marbella.In one of the most emblematic streets of the old town, the famous ...
310.000 € reduced from 320.000 €
2 beds
1 bath
126 m²
308-00594P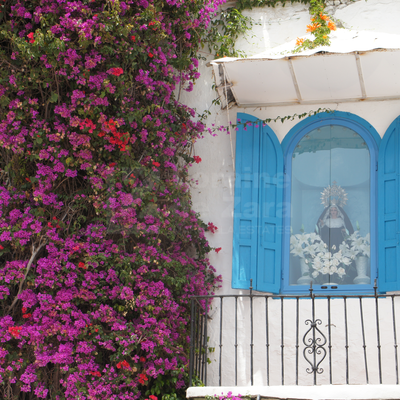 "A caprice", that's what I thought when I saw this property in Calle Virgen de los Dolores, the most charismatic street of Marbella's Old Town. In fact the property is on top of one of the most ...
350.000 €
1 bed
1 bath
61 m²
308-00562P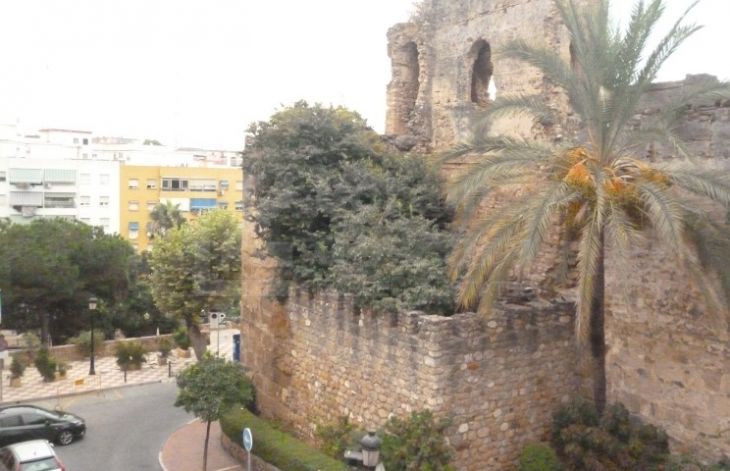 Beautiful house located in a strategic point of Old Town, in front of the castle wall in corner, so it has three orientations, south, east and west. Newly built in the 80s, it has been renovated and improved ...
500.000 € reduced from 600.000 €
4 beds
2 baths
120 m²
308-00613P