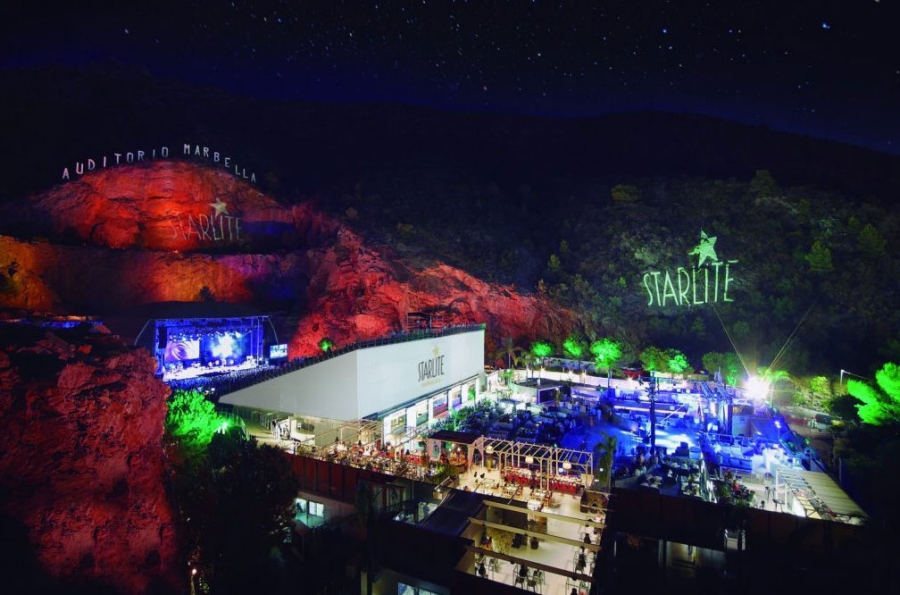 Starlite, classic Marbella glamour under the stars
The Starlite Festival is a celebration of music, entertainment and hospitality in a suitably elegant Marbella summer ambience. First founded in 2012 and now in its 7th edition, this year's event is held from July 11th to August 25th, during which time the likes of Luís Miguel, Sting, Jamiroquay, Maná, Texas, Luís Fonsi (he of 'Despacito'), the Pet Shop Boys, Pablo Alborán, James Blunt and many others will have entertained the crowds in a very unique and imposing setting.
Indeed, the Starlite Festival is held not in an auditorium nor even a conventional open-air venue, but in the simply iconic quarry at the base of Marbella's La Concha Mountain. Here, set on the upper reaches of Sierra Blanca, it overlooks the entire city and coastline amid a mountain scenery including also beautiful pine groves.
The setting is atmospheric and mesmerising, and the acoustic quality excellent. It's just the place to enjoy live acts of an international standard under the night sky. The event has its antecedents in a recital organised at the same location in 1983 by Alfonso von Hohenlohe, Julio Iglesias and Plácido Domingo, and proudly continues the spirit of glamour and summer revelry in Marbella.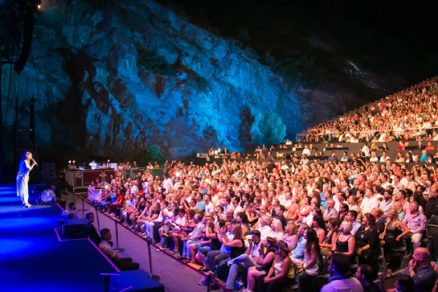 Music, gastronomy and entertainment
The festival, which is organised by Sandra García-Sanjuan, has grown into far more than just a series of summer concerts. In true Marbella style, it offers a very complete and stylish experience that also incorporates dining, entertainment, hospitality and first-rate on-site facilities. These include boutiques, a great choice of eateries, excellent support services, and also attractive lounge bars and open-air discos with live DJs – all under the summer evening stars.
The whole project is managed like clockwork, with lots of parking space and convenient shuttles taking you in comfort to and from the complex itself. The drive is short and you never have to wait for more than a few minutes before the next shuttle arrives, while there are also well-managed VIP services and boxes available in this most glamorous of Marbella events.
From Loraine de Zara Real Estate we wish you to enjoy this magnificent summer event.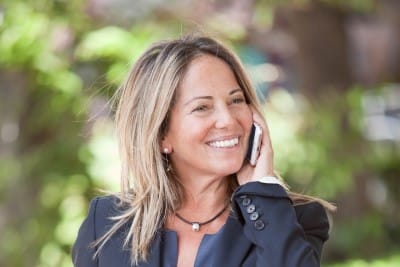 Properties in The Golden Mile Marbella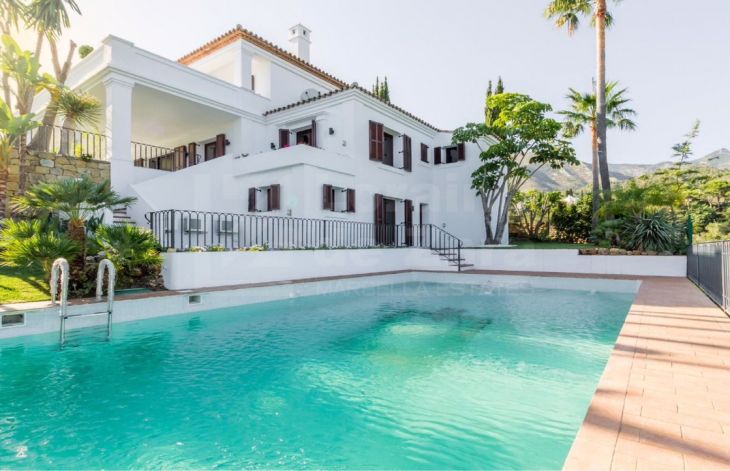 Wonderful and manageable villa (that is compact due to its size and distribution) which is located in the privileged residential area Monte Paraiso Country Club, so it enjoys its infrastructures, such as 24 ...
2.300.000 €
4 beds
4 baths
470 m²
308-00750P