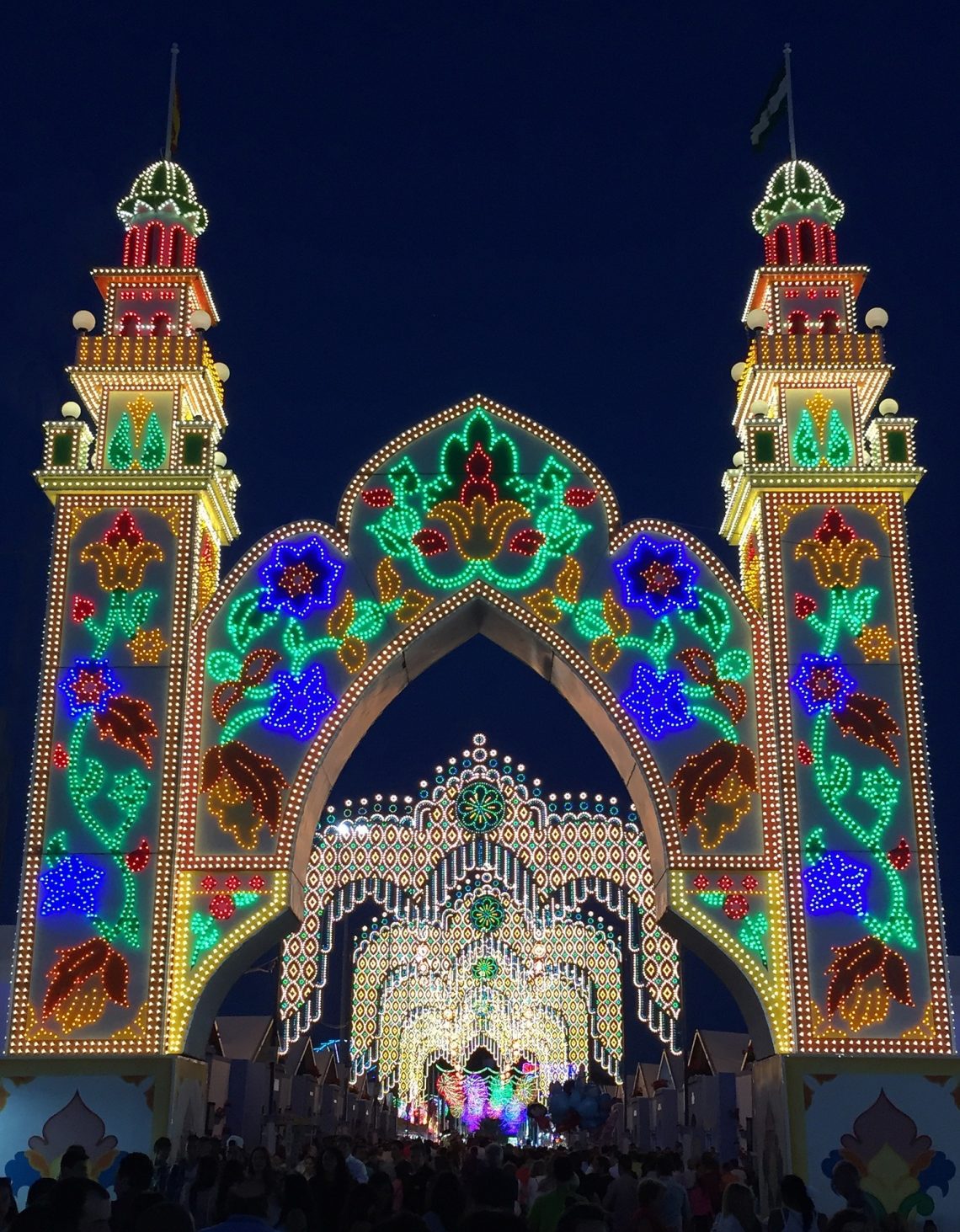 The Marbella Feria: A fun-filled week for all ages!
The Marbella Feria is just around the corner ─ this large social event is the most talked about celebration of the whole year; packed full of entertainment and dining options, it promises a fun-filled week for all ages that you don't want to miss out on!
The fair takes place each year to honour San Bernabe, the patron saint of Marbella, during which the whole town is buzzing as people gather together to celebrate with friends and family, indulge in a few beverages and party the night away into the small hours.
It makes this perfect time to visit Marbella, as the streets are colourful and vibrant, and there are events and entertainment options catering to everyone, from dancing and live music to beauty contests, horse shows and fair rides. During the Feria week, the streets of Marbella are adorned with paper lanterns and flags in a variety of bright colours and most of the main celebrations take place within Casetas (marquee tents) that are also individually decorated and offer varying styles of dancing, music and ambience.
As part of the celebration, the locals dress up in traditional feria costumes, which are bright and covered in sequins and glitter ─ adding extra excitement and colour to the town.
This year the opening of the Feria will take place on Monday 6th June with an impressive fireworks display on the El Faro beach (near the port) at 11pm. This is followed by a week of enjoyable entertainment and events catering to all ages.
Most of the events throughout the day will take place in the centre of Marbella at the Alameda Park, which is easily accessed by foot and contains a large underground car park, while the evening celebrations move to the fairground, located near the La Cañada shopping centre at the other end of the town.
The Feria offers for the perfect excuse to visit Marbella and experience some Spanish culture, food, and the chance to mingle with the locals ─ you might even learn some Spanish! The full Feria timetable can be found here.
If you are looking for an apartment to rent throughout the summer in Marbella take a look at our selection of long-term rental properties. Those who are thinking about relocating on a more permanent basis can browse our exclusive portfolio of available apartments, penthouses and villas in the centre of Marbella.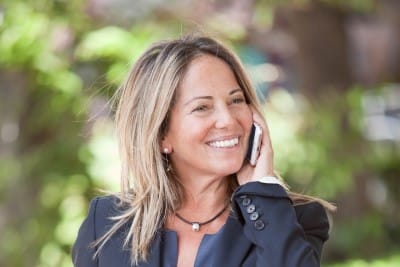 properties related post