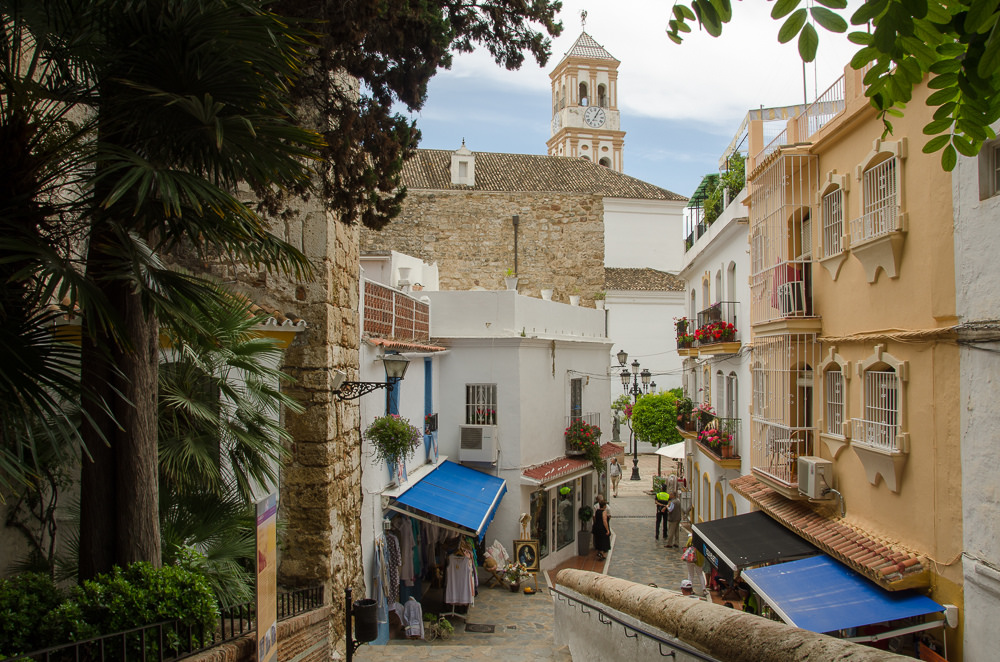 Winter months in Marbella – what to expect
Marbella is the kind of place one naturally associates with summer, not winter, yet it offers so much more than sunny beaches, a fantastic summer holiday vibe and the warmest climate in Europe.
Sport
It is thanks to this fantastic climate that Marbella is also an ideal sports destination renowned for its excellent golf courses, racquet clubs and other amenities, with the summer months forming the 'low season' for sports enthusiasts. The somewhat milder temperatures that reign throughout autumn, winter and spring make the Costa del Sol the prime spot in Europe in which to enjoy golf, play tennis, cycle, go horse riding, mountaineer, explore the many beautiful hiking trails of the surrounding countryside, practise yoga and keep-fit regimes, as well as take to the slopes of the Sierra Nevada. Indeed, the list of possibilities in this region is seemingly endless, and the climate is made for them.
Sensory indulgencies
The winter months are also a great time of year to head inland and discover the natural beauty and cultural charm of the valleys, mountain ranges, rural villages and historic cities that lay within a two-hour range of Marbella. Museums, architecture, culture and food are at the heart of these experiences, which include fine dining, visits to winemaking bodegas and absorbing the charm of classic Spain as you wander through historic districts. You don't even have to travel to Seville, Granada, Córdoba, Cádiz or Jerez de la Frontera for such experiences, as Ronda, Málaga and Marbella's very own Old Town centre offer charm, cuisine and café society galore.
It is the reason why Marbella's Casco Antiguo, as it is called locally, is popular throughout the year, when in the winter months enjoying coffee on a terrace by day and heading into cosy restaurants for dinner replaces the balmy ambience of summer with equal enchantment. Discover the beautiful architecture of this part of Marbella as you stroll through its pedestrian streets, come upon a pretty square or spot bargains in stylish shops. Marbella's Old Town is a delight enjoyed throughout the year and also the place where the Christmas feeling will envelop you in December.
As the specialist in this part of Marbella, Loraine de Zara offers first-class properties for rent and sale in the historic heart of town, so contact us if you would like to know what residential and commercial properties are available in historic Marbella.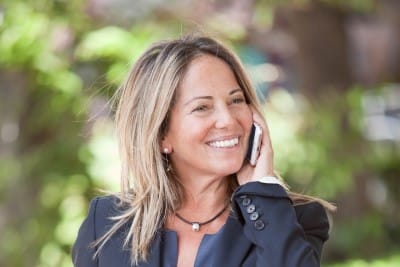 Properties in the Old Town