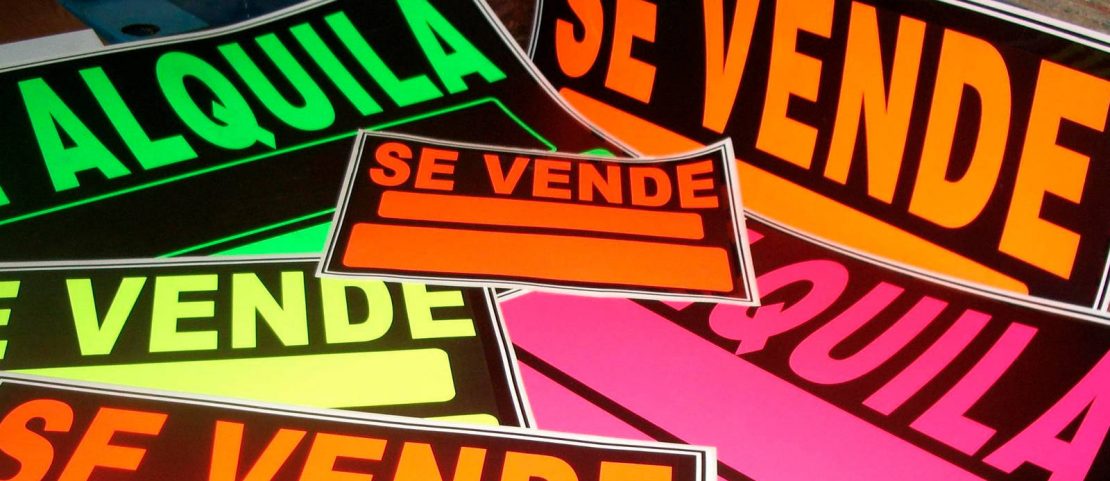 Building to rent
While Covid 19 keeps on among us according to expert sources in economics building to buy is the fastest growing real estate business model in this health crisis because rental is gaining weight on the sale and purchase since 95% of the offer is in the hands of the small owner.
This investment strategy was already the protagonist in 2019 but it is believed that in 2020 it will consolidate in Spain due to the lack of soil.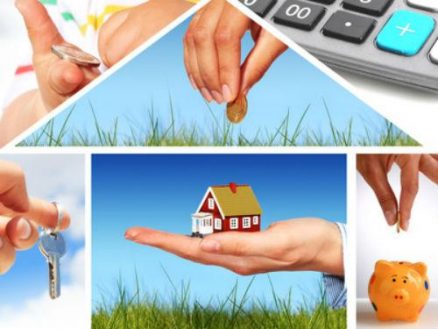 More and more investors are attracted by this model since it provides secure income and the trend is for investment companies buy affordable rental housing considering that rental housing is already listing at stock market, but we have to keep in mind that the success of this will depend on the minimum financial effort that families have to make compared to the purchase of public aid, to streamline the sector as well as the lines of public-private cooperation, thus creating affordable homes that balance and moderate the increase in prices.
In Marbella you will find our Loraine de Zara real estate agency where we are willing to advise you to find the best investment options on our wonderful Costa del Sol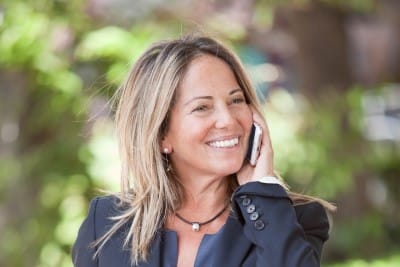 Properties for sale in Marbella