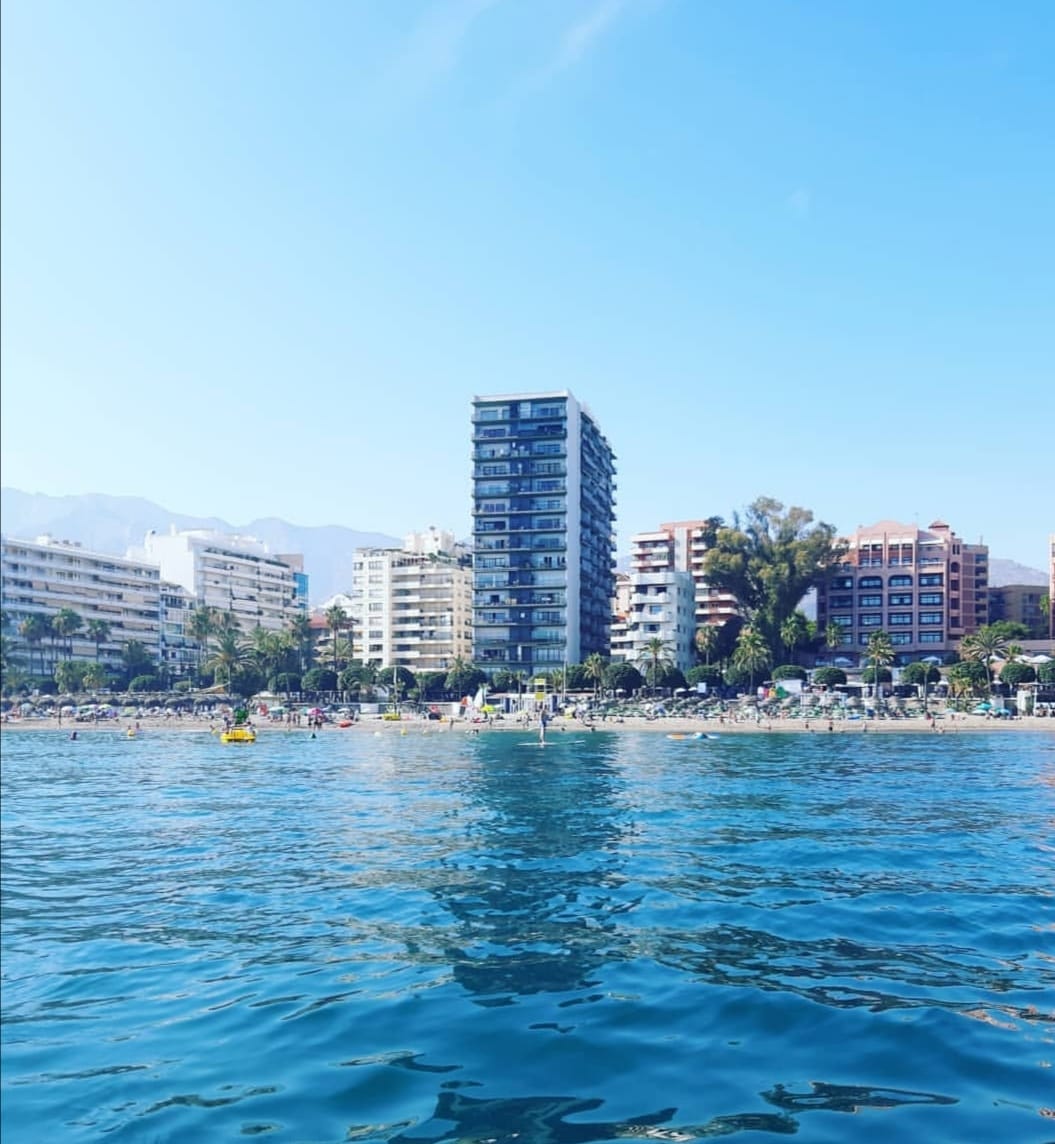 WHY INVEST IN MARBELLA?
Like many people  who live in Marbella (and do not want to miss out its summertime)  I enjoy my holidays in this time of the year  and take advantage to look for a warmer weather . When I think that I have travelled  8,000 kms looking for the sun and at the end of the day the difference was just 7 degrees … Anyway…
It is obvious that due to my professional deformation when arriving in different countries I compare them with Marbella , and I can personally assure I would never  change my residence place. What does have Marbella that you don't have in another places ? It is clear that addition to the exceptional weather in all seasons , we are in a small cosmopolitan city where you can enjoy all amenities like  its beaches areas and as  its amazing and diverse offers in restoration where we can take pleasure in taking some delicious "tapas" by our charming historic center as in several restaurants with some Michelin star, or we could go to some "pescaito" in Marbella seaports.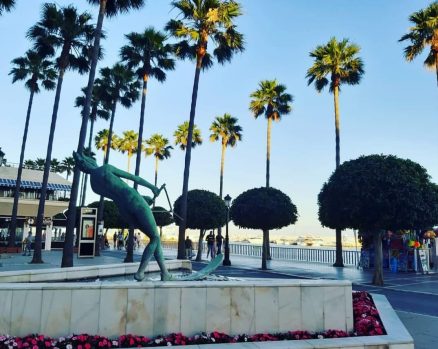 We can also spend a day shopping as we find any business or shop establishments in Marbella that we could find in any European capital . But those are only a few examples  to be mentioned , since we can also talk about security as well as high profitability if we acquire a property for investment, what it is more we must not forget security in the day to day as well as legal security what allows to invest without risks.
For all this, Loraine de Zara Inmobiliaria can recommend  you about the purchase in Marbella to be always beneficial .And we are committed to help you finding the bests options, whether it is a studio in the Historic Center or in the heart of Marbella or at the promenade , while having wonderful opportunities in the Marbella surrounding areas .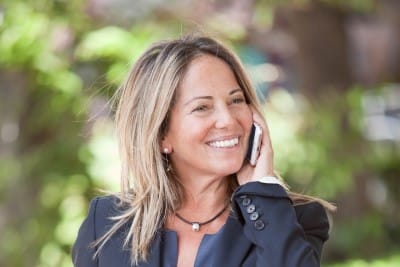 Properties for sale in Marbella