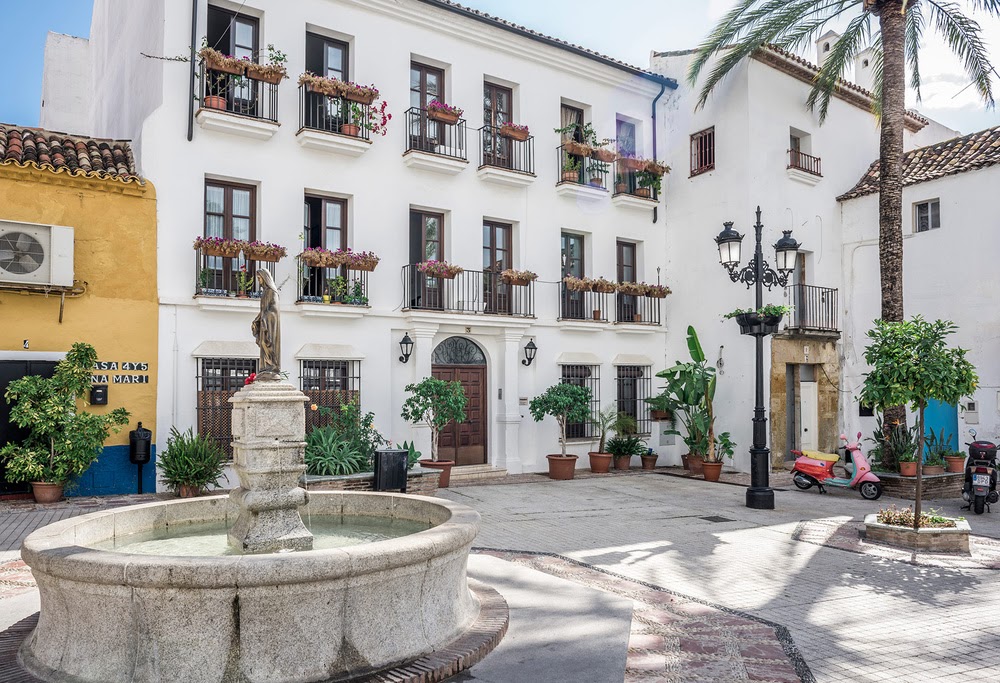 Marbella Old Town
As we know, Marbella is an international tourist reference point because of its cosmopolitan lifestyle and the diversity of its cultural, leisure and gastronomic offer, among others, I short, because of its quality of life in any kind of setting, whether it is Marbella downtown, the Golden Mile or East Marbella.
A special mention should be made of the Historic Centre of Marbella, which is brimming with Andalusian character, the most charming are in Marbella, with its narrow streets with white buildings, most of them provided with indoor cozy patio and sunny roof terraces, full of colorist flower on its balconies, charmingly arranged, shops with personality and squares with a special air. Its origins date back to the Roman period, although it was actually the result of a Muslim settlement, as can be discovered from the architectural and archaeological remains present in Marbella's architecture, such as Plaza de los Naranjos,  La Alcazaba , The Castle, Casa del Corregidor , Calle Ancha , Lobatas, Bermeja , etc
As specialists in Marbella's Old Town, Loraine de Zara will provide you with all the necessary info about the properties located at Old Town so that you can find a special vintange-style property that has been in such high demand lately.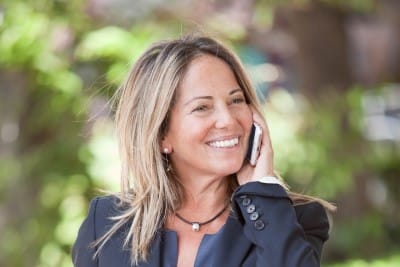 Properties for sale in Marbella Old Town