What it must be considered to sell a property in Spain
Today we are in a slowdown in transactions, so it is advisable to take certain measures, such as:
A) Expert advice: No one knows the reality of your area and the needs of a prospective buyer as an experienced real estate consultant. Having the knowledge from a professional will help the seller to get the best out of the home, and what steps they should take to do it in the best way possible.
B) Best possible product presentation: Today the buyer looks at the state of the good, that is, the condition of the property and its care. So impeccable property will always be sold first that "enters through the eyes" even if its value is slightly higher.
Taking care of cleanliness, order and even if reform is necessary, will always be points in favor. And, let's not forget that for publication in storefronts or portals the well presented photos are of great importance.
C) Documentation in order: The seller must facilitate the deed of the property, as well as urban, registration and cadastral accreditations for the verification of all data, as well as a receipt of IBI for the approximate calculation of municipal capital gains and if it were possible to provide a plan of the house.
It is important to have everything under control to avoid last-minute setbacks the moment the buyer appears.
D) Selling expenses: Selling a property also costs money. It is recommended to visit a tax advisor before the sale to know how much we will have to pay as an increase in wealth. It is also worth the local plusvalia tax and sometimes part of the notary's expenses, as well as the Energy Efficiency Certificate. If the property is taxed with a mortgage loan, you will have to keep in mind the payment of said mortgage, costs cancellation and registration fees in the Land Registry of said cancellation.
At Loraine de Zara real estate, we will be happy to help you in the various steps to follow for the sale of your property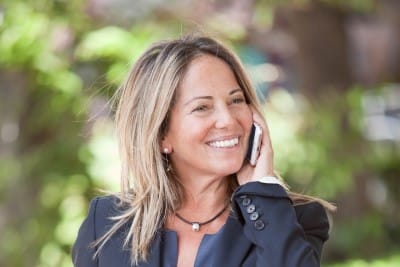 Properties for sale