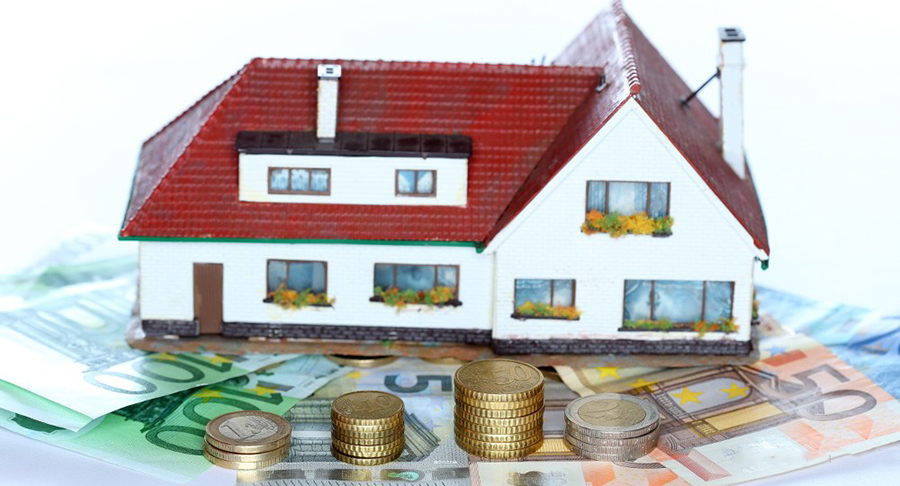 New opportunities
The word "crisis" is about our minds since we get up till sun disappears. As days or weeks go by we are living pessimistic emotions about an economic deceleration.
Albert Einstein quotes "if you are looking for different results, don't always do the same". If we are always thinking about crisis, we cannot realize the multiple opportunities which are present in our lives daily.
Although we are in a moment in which a decrease from real estate growth, last statistics marked that 2019 will close with similar activity level than 2018, according to mortgage loans registered.
However, being lost in deceleration process actually, Andalucía, among other autonomous regions, is on the top of the ranking from mortgage loans with higher real estate activity, principally Malaga & Marbella cities.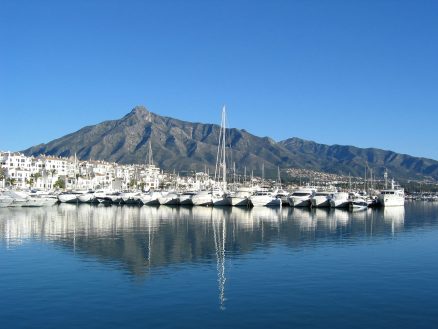 Thanks to low levels of contamination and overcrowding, Marbella not only provides a clean environment from poisonous agents, but bets on a life focused on sports and away from stressful environments.
Among many other areas in Marbella, we underline the properties located at Golden Mile which spreads from Marbella beachside to Puerto Banus, ideal for those people who are looking for a peaceful lifestyle as it is only a few minutes from Marbella downtown and very close to mountains & beaches in a very competitive prices.
Loraine de Zara proposes to come true this relaxing lifestyle through our areal estate agency.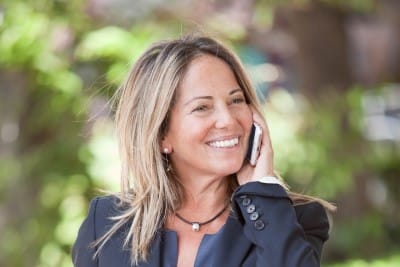 Properties for sale on the Golden Mile of Marbella