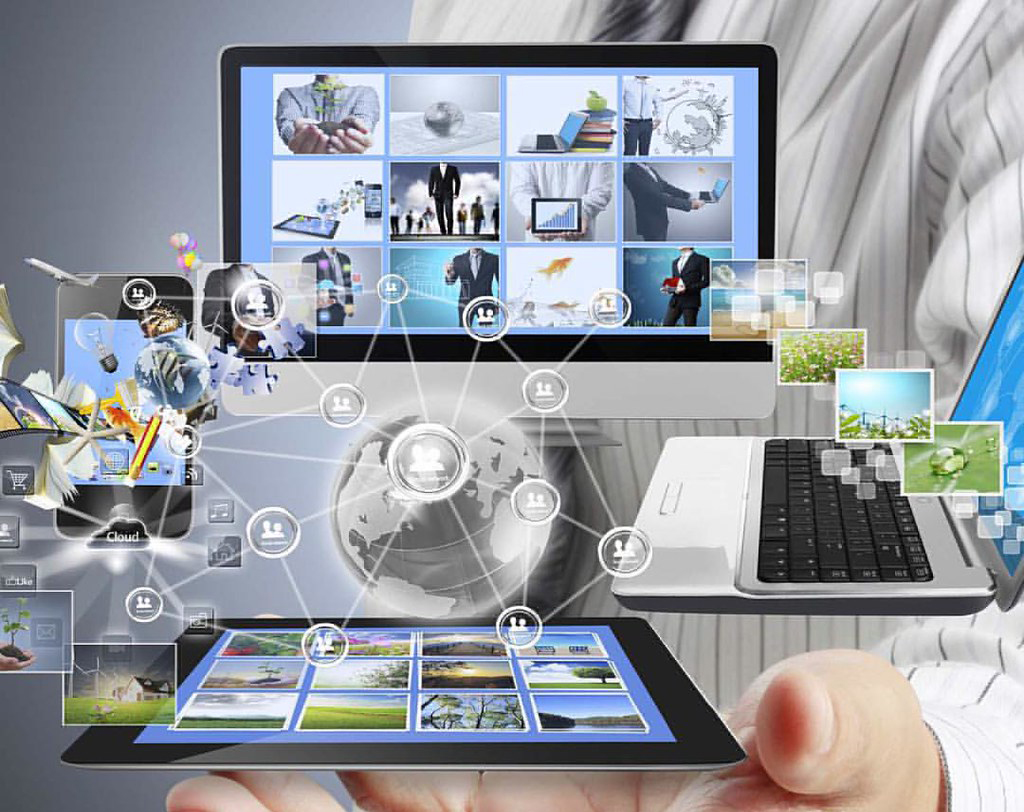 The new real estate era
Real estate experts agree that we are entering a new concept in the market of buying & selling real estate in which the agent has little real time to evolve and training with the new times through the most advanced technologies, in order to be more competitive and provide a plus to the agent's clients which leads to be more making the sale or rental work than training required in the new real estate era.
Precisely the explosion of new technologies, the opening to robotics world, social networks, teleworking issues, etc will change the    conventional system and we also change our way of carrying out real estate transactions rotating, for example, physical viewings to the properties with holographic ones to offer them. And this is only one of the most incredible advances of those that reach us incessantly.
Therefore, it is important that real estate agent is equipped with the latest tools that we find through training the appropriate to the times in order to achieve our ultimate goal : to sell or rent a property to suit the client.
Loraine de Zara is a real estate agency based in Marbella for over 25 years, specializing in all types of properties in the different areas in Marbella and offering to our clients with the adaptation to the new era by advertising our properties on social networks, real estate portals and even being part of network real estate agencies with a sophisticated computer program designed according to the most advanced technologies.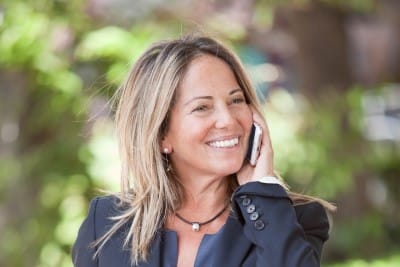 Properties for sale in Marbella