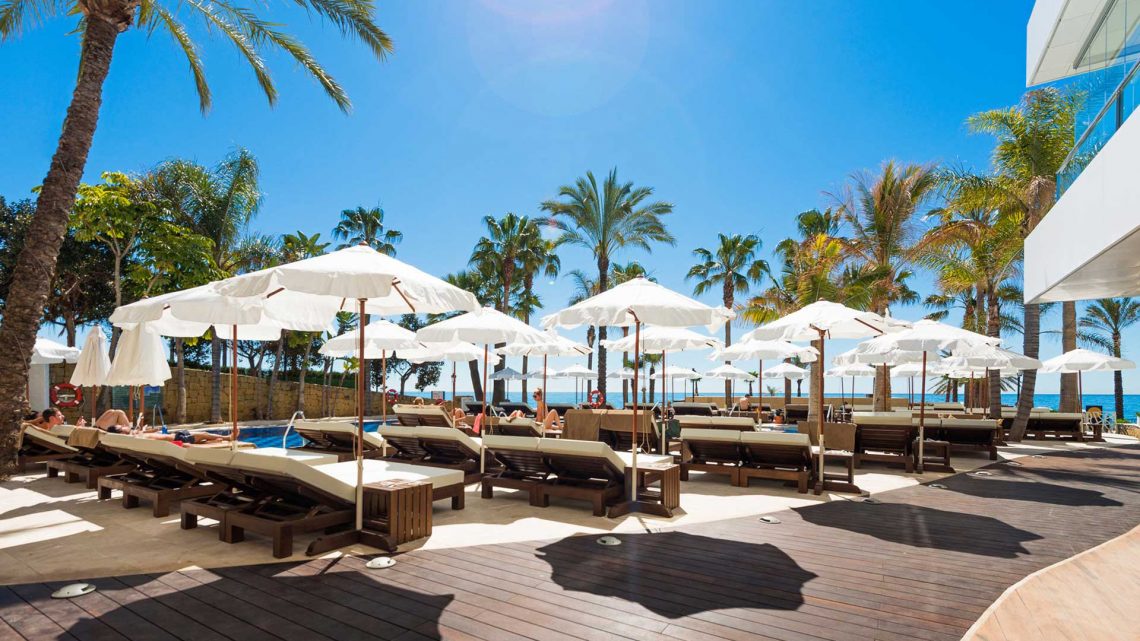 New beach Clubs in Marbella
This summer, Marbella has seen the opening of a number of new enterprises that all promise to enhance the town's experience for residents and visitors alike. Of course, this being a seaside resort, beach clubs play a very important role in the Marbella lifestyle and we have been impressed with three of the latest openings that offer a variety of beach day experiences.
Mahiki Beach by Sala
Mahiki Beach by Sala is a tiki-style beach club. The 'tiki' element is what has made the Mahiki brand's nightclub a celebrity hot spot in London and Dubai. Marbella is the latest addition to the brand's portfolio and forms a collaboration between Mahiki and Marbella's La Sala Group. With its Tiki décor, delicious fresh fruit cocktails and tropical flowers, your Mahiki Beach experience is set to be unique in every aspect. The menu features a mixture of original Spanish cuisine, the kind you'd expect to find in a quality Spanish chiringuito, along with La Sala's signature dishes and the tropical grill menu of Mahiki.
Playa Padre
This is a beach club that comes with the scent of Hollywood glamour. Owned by Eva Longoria and opened by Pamela Anderson in 2017, the club has beautiful, large beach beds on the beach. Live DJs and a restaurant offering a range of culinary styles, including Japanese maki, which consists of sushi and raw vegetables wrapped in seaweed, are all part of this stylish new club close to the La Bajadilla port.
Amare Beach Hotel and Spa
A new, luxury hotel in Marbella is always welcome, and the 'adults only' Amare Hotel is one of the 'go to' upmarket hotels and spots for unwinding. Its stunning beachside location, which is also within walking distance of the Old Town, makes it ideal for vacations and a perfect relaxation spot for residents and visitors.
The Amare offers a rooftop bar with stunning views across the sea, a luxurious swimming pool, a spa with an excellent range of treatments, underground parking and to complete the hotel complex, access to superb frontline sunbeds.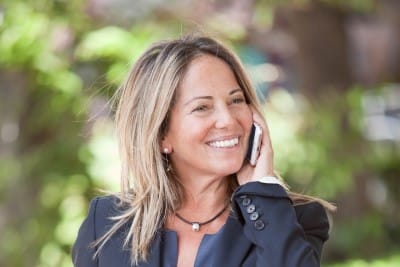 Properties by the sea