Ongoing initiatives making Marbella even better
Local news outlets continue to report on positive initiatives relating to both infrastructure improvements for Marbella and the overall tourist industry in the area. The resort town is thriving and is certainly benefiting from the many community projects being undertaken by council authorities and the resources applied to further boost tourism.
Parking in central Marbella has previously been an issue at busy times of the year, but now the town's mayor has announced plans for 3,300 new parking spaces as part of a programme that 'prioritises' pedestrians and will provide "easy, accessible and cheap parking" for residents. This is fantastic news for visitors to Marbella's downtown shopping area, the old town and the popular seafront promenade and marina.
Similarly, sport fans and gym enthusiasts will be delighted to hear that a tender has been sent out for the maintenance and repair of 15 public sports facilities, which includes the municipal stadium and Carlos Cabezas pavilion.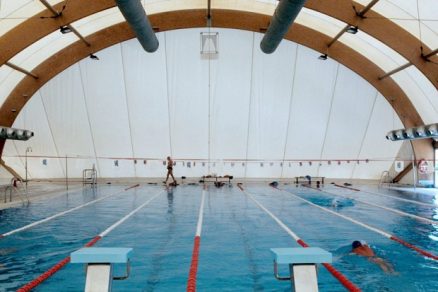 The regional authorities of Andalucía are also providing further support for tourism in the area, an industry sector of great importance to the economy of Marbella. This was illustrated by the region's doubled presence at the Fitur tourism fair in Madrid last week, which highlighted its prominence as a global destination.
As longstanding residents, the experts at Loraine de Zara can provide extensive knowledge of the town and surrounding areas, and can assist anyone looking for the ideal home in this beautiful part of Europe.
Here is a preview of the quality real estate located in Marbella from the Loraine de Zara portfolio:
Stunning new villa in Marbella town
Just five minutes from central Marbella, this contemporary modern villa has been designed with large windows that provide plenty of light throughout its spacious living rooms and open plan kitchen. The home has underfloor heating, ensuite bathrooms and a roof terrace boasting incredible views of both the Mediterranean and the lovely mountain landscape above the town.
A perfect location with sea views
This modern two bedroom apartment is enviously located on the beachfront near Marbella's newly refurbished marina, with direct access to the atmospheric promenade. The property is situated in a gated community with a fine communal swimming pool and is only ten minutes' drive to Puerto Banús.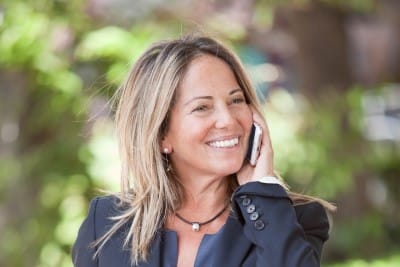 Properties in Marbella Center