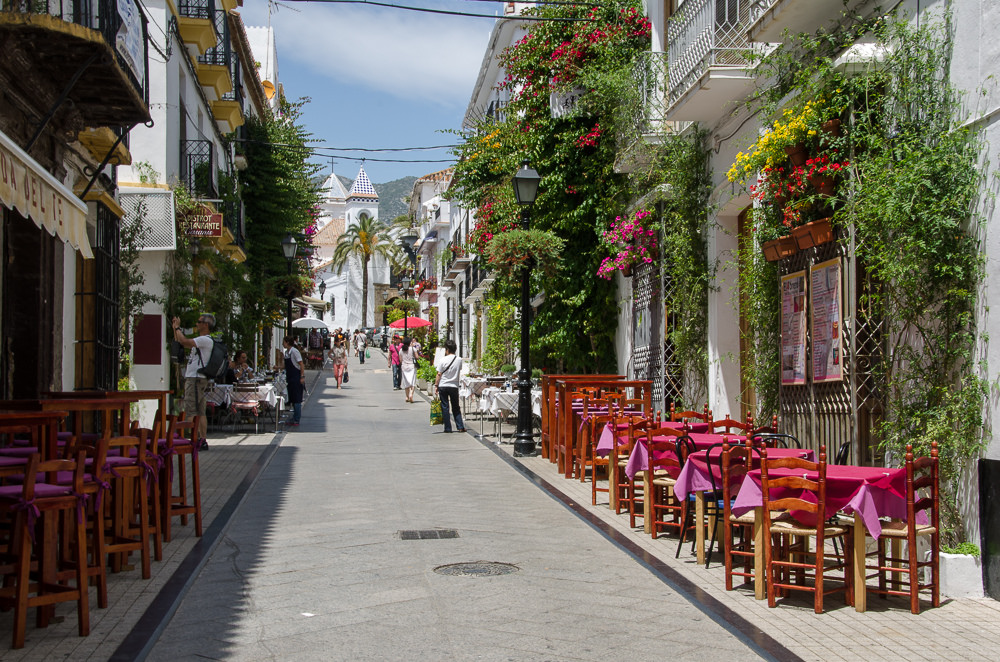 Property for sale in Marbella Old Town
For foreign visitors and property buyers in particular, the main focus has traditionally been on the frontline beach areas, residential zones and hillside country clubs that fan out from Marbella town. In essence, greater Marbella consists of four areas: the coastal stretch, with its resort hotels and apartments; the villas and apartments in suburban areas and lining golf courses just inland to the west and east of the town; the country club environments in the foothills of the coastal mountain range; and finally, the town of Marbella itself.
Much loved by visitors, locals, foreign residents and homeowners alike, Marbella town is primarily seen as a wonderful place to shop, dine, partake in café society, access professional services and enjoy the beaches and nightlife along the Paseo Marítimo seaside walkway. The Casco Antiguo, or historic quarter, is particularly well loved, with its picturesque (largely car-free) cobblestone streets, quaint little squares and excellent range of shops, cafés, tapas bars, antique stores and first class restaurants, as well as a small but elegant selection of boutique hotels.
Owning a property in the historic quarter of Marbella
Though this is not a mass market, over the years more and more people have sought to acquire one of the charming properties in this beautiful historic centre. Though full of life and amenities, this is also a peaceful area free of passing cars but rich in atmosphere and typical Andalusian features such as cascading fountains, shaded terraces, flower pots and the intense lilac tones of bougainvillea. Featuring timeless architecture, no two properties here are exactly the same, and buyers can choose from a range of apartments, town houses, small palacetes and also boutique hotels and commercial premises.
In addition, there is the option to buy beautifully renovated old town Marbella properties or older ones that can be modernised and redecorated to your exact needs and style. If you want to enjoy all the excitement, glamour and amenities of Marbella but also wish to experience authentic Andalusian atmsophere and charm, then the old town can offer the ideal blend of both – along with homes that combine the best of modern amenities and style with a unique setting.
Loraine de Zara is the reference point in this area, so please contact us if you are interested in knowing more about properties for sale in Marbella old town.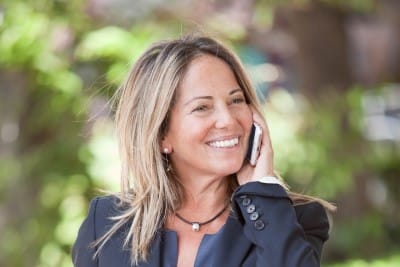 Properties in Marbella Old Town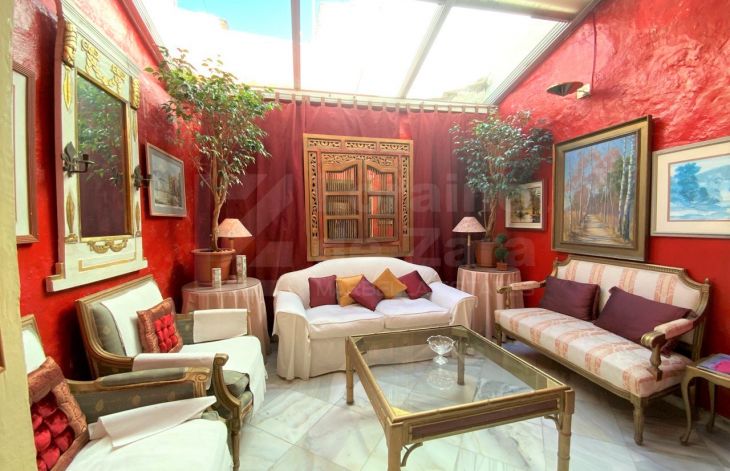 A craving, this house is a real treat. A typical townhouse with charm and charisma that everybody is loocking for in the old town of Marbella.In one of the most emblematic streets of the old town, the famous ...
310.000 €
2 beds
1 bath
126 m²
308-00594P