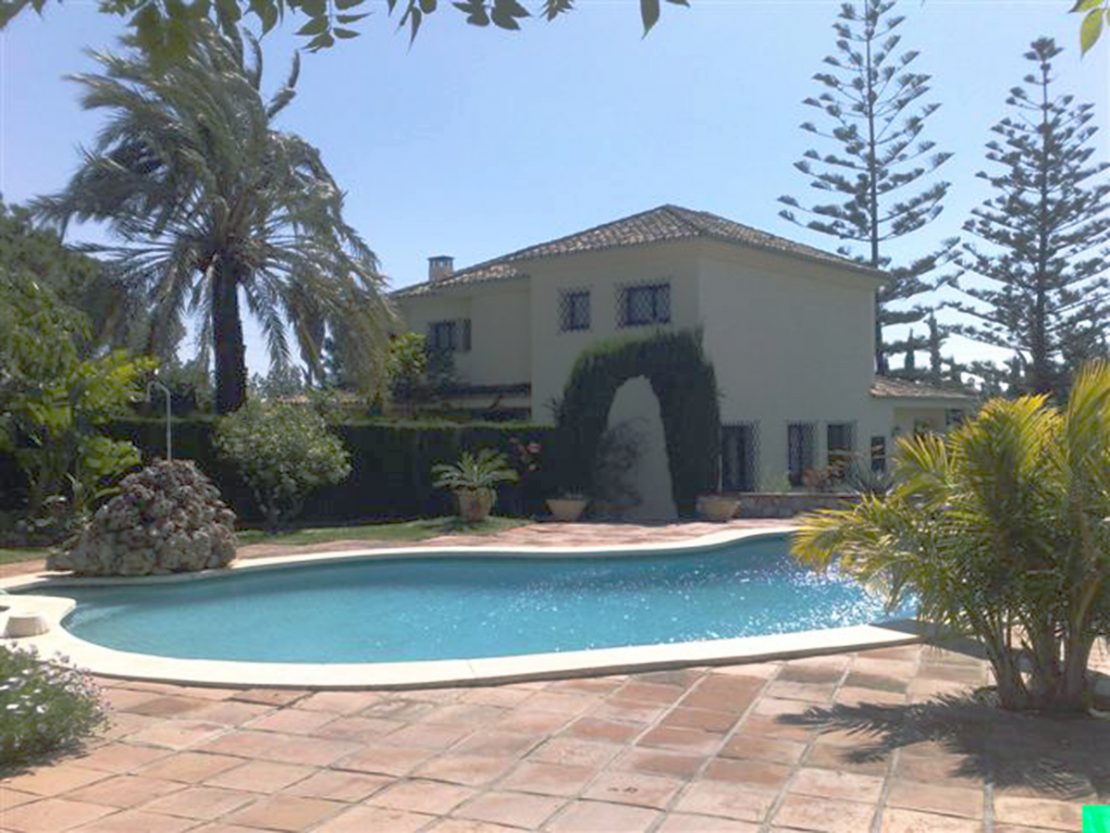 A villa in Marbella
Mention a 'villa in Marbella' and people will automatically picture the residential suburbs that extend along the coast and inland following golf courses. This is indeed where most villas in the area are located, and where most people – foreign homebuyers in particular – own such homes and look for them. However, it might surprise you to know that there are also villas located within the area that is considered to be part of the town of Marbella – the heart of this famous residential and resort zone.
The actual centre, which extends along from the main Ricardo Soriano avenue does indeed consist primarily of city style and beachfront apartments and penthouses, but what few people know is that Marbella proper also boasts peaceful residential suburbs lined with leafy streets flanked by townhouses and private villas. Here you can enjoy peace and privacy – as well as in many cases wonderful sea and mountain views – and be within walking distance of beaches and the lively downtown area of Marbella, with its proliferation of shops, restaurants, tapas bars and professional services.
The areas include the refinement of beachside Don Gonzalo and Jardines del Mar, the tranquil villa suburbs of El Higueral, El Mirador and Huerta Belon, or La Patera and Xarblanca, where you will find charming Mediterranean villas ready to move into or ripe for a renovation project.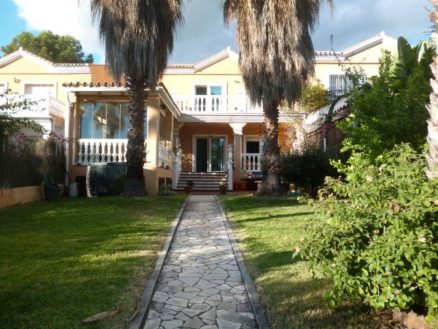 Such areas are also close to schools, clinics and of course the charming historic centre of Marbella – known locally as the Casco Antiguo – but also just a few minutes removed from golf courses, shopping malls and the glamorous marina of Puerto Banús. Though undiscovered by many, these are established, tranquil suburbs shrouded in the greenery of mature gardens, and the prime locations come with spacious plots and attractive Spanish homes. Belonging to some of the older residential parts of the Marbella area, you will find a great many properties that are ripe for renovation and modernising, but this offers excellent investors opportunities in a setting close to the exclusive Golden Mile, where the highest square metre prices in this region are achieved.
In fact, you can enjoy the elegance and prestige of the Golden Mile combined with the charming authenticity and vibe of Marbella town for prices well below those found in many other locations, making this an area well worth looking at. View some of the opportunities online or contact us for more information and to arrange personal viewings.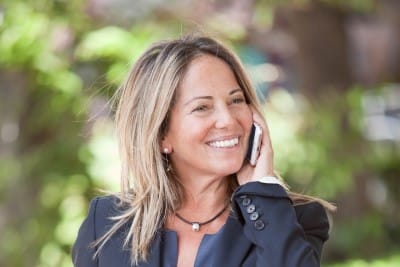 Villas in the urban area of Marbella