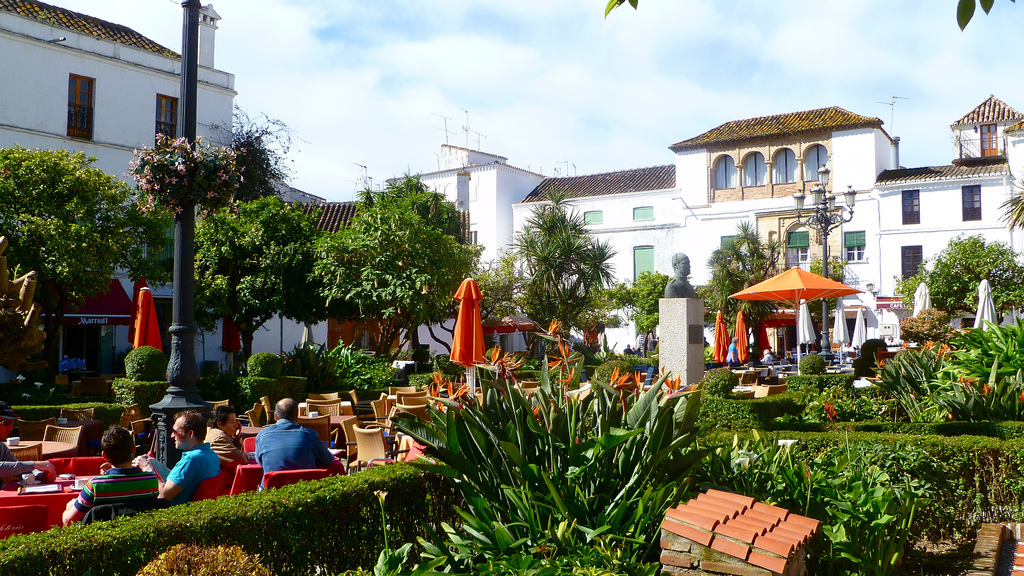 An Afternoon in Marbella's Orange Square
Located in the heart of Marbella's old quarter (Casco Antiguo) you will find the hidden gem that is Orange Square, otherwise known as Plaza de los Naranjos, a charming square that is surrounded by beautiful orange trees, tropical flowers and cobbled streets with white washed townhouses, cafés and restaurants.
The square is a popular meeting point for locals and tourists alike; here the mornings are peaceful, the afternoons ambient and the evenings romantic. Whether you are looking to enjoy a lazy breakfast, lunch in the sun for some people watching or an evening out, there is something to offer everyone ─ Marbella's Orange Square won't disappoint.
Churrería Ramón is a particular favourite for those who are looking to indulge in some traditional Spanish Churros come morning, noon or night (fried doughnut-like pastries that are dipped in melted chocolate) while Cafeteria los Naranjos makes for the perfect place to sit and enjoy a beverage while soaking up the atmosphere. Those who are looking to relax within a tranquil setting can take advantage of one of the central restaurants, which are surrounded by beautiful orange trees and tropical flowers ─ here it would be easy to spend the whole afternoon watching the world go by as the sweet smell of orange blossom and jasmine helps you to relax and drift off to another Marbella altogether.
For the fashionistas, the emblematic square is also home to a selection of stylish boutique stores where you can find everything from leather bags and shoes to silk scarves and souvenirs, and jewellers offering unique pieces.
The winding cobbled streets that lead to the square are full of history and enchanting architecture, such as the Incarnation Church, which is located just around the corner from the square and dates back to 1505! Just behind Plaza de los Naranjos you will also find the renowned Arab walls and the remains of a 10thcentury fortress ─ a very different setting to that of the shopping avenue or costal pathway.
As evening draws in the area becomes an enchanting spot, elegantly lit with lantern style and fairy lights that twinkle in the trees and above the restaurants, creating a romantic setting.
Plaza de Naranjos is full of life and beautiful sights no matter what time of year you visit. If you haven't already been then we highly recommend doing so ─ it promises to be a memorable Marbella experience.
As the specialists in the area, Loraine De Zara offers a large selection of properties for sale in the old town and central Marbella. If you can't find what you are looking for in our portfolio, please contact us and we will find it for you.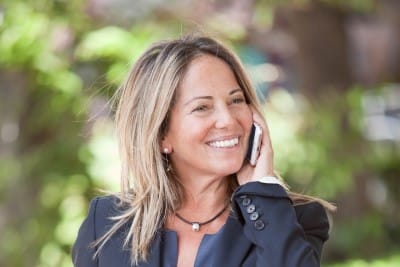 properties related post